Thank you for visiting Nature Speaks online shop! 
 I am so happy to share with you the art that I have been creating for the last year.  These collections are inspired by nature and meditation.  
---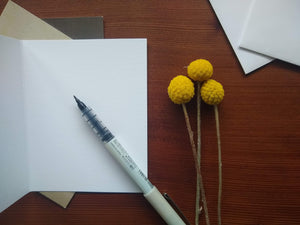 I chose to have my art printed as greeting cards because cards hold a special place in my heart.  I have always found it easiest to express my feelings in written words, so I have often used cards to express my love to those in my life.